TCW Consulting Firm, a digital marketing agency based in Bonaire, United States, launched a wide range of custom video commercials services. The Bonaire video marketing company creates customized videos for different businesses, and helps leveraging the most effective social media platforms for further promotional campaigns.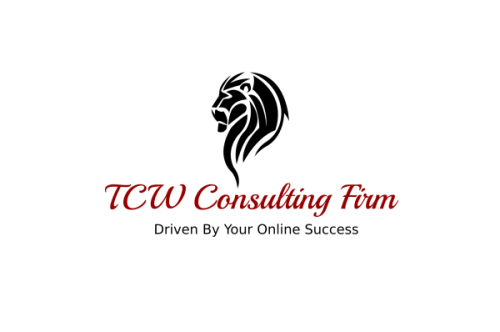 —
TCW Consulting Firm, a Bonaire-based online marketing company, launched a wide range of video marketing services, including custom commercial filming, graphic creation and social platform promotional campaigns.
More information is available at http://video.tcwconsultingfirm.com.
Internet marketing has grown tremendously over the past decade, with offline businesses trying to tap into the ever-growing online markets. With more than 90% of all clients using either online reviews or Google searches to find online services, the stakes are higher than ever.
While SEO and social media campaigns are powerful digital marketing tools, video commercials remain one of the most effective marketing tools. Google ranking algorithms consider relevant videos in deciding which websites rank high for specific keywords, and businesses turn to professional video marketing companies to create custom commercials.
Digital marketing expert Steven Hastings of TCW Consulting Firm predicts an…