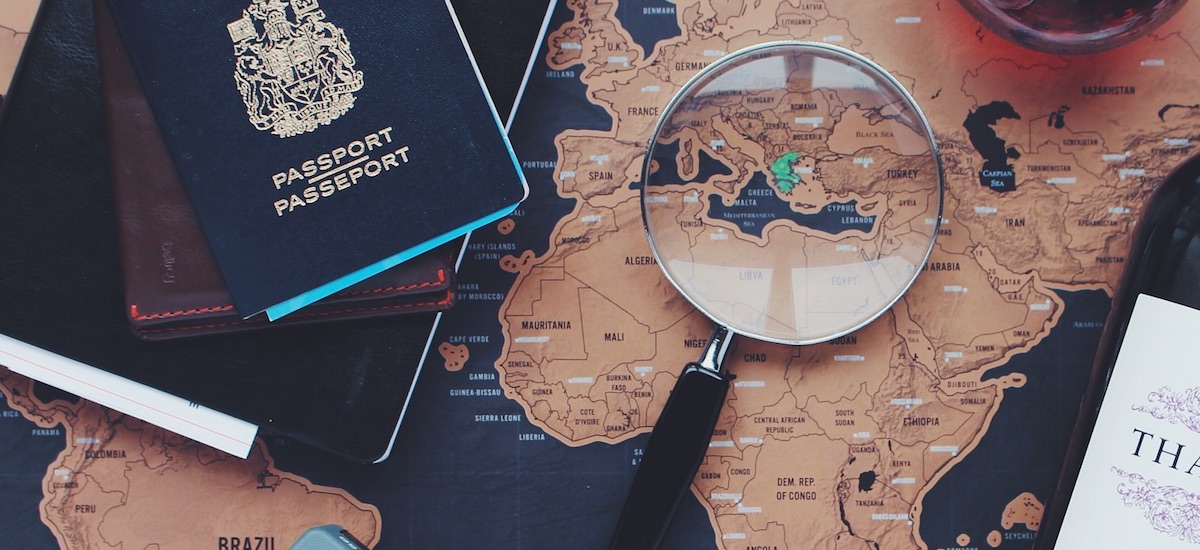 Every business wants to rise from obscurity to notoriety. But it's a shift that takes a lot more than just luck. The Instagram Explore page—or tab, if you prefer—is a true testament to this.
One of the best ways to boost your results is to get your brand on it. High placement on the Explore page can get you new followers and a steady flow of traffic. This guide explains how to make the Instagram Explore Tab work for your business.
In this post you'll learn:
How content is chosen for the Explore tab
Ways of working with your audience to get your content on it
How to boost your engagement and reach more valuable prospects through the Explore tab
Bonus: Download a free checklist that reveals the exact steps an adventure photographer used to grow from 0 to 110,000 followers on Instagram with no budget and no expensive gear. Plus we'll show you how you can use Hootsuite to grow your own following on Instagram and other platforms.
What is the Instagram Explore page?
This is where you will find curated topics from the Instagram community at large, and personalized content Instagram believes you will like based on your previous actions and engagement patterns. Or as Wired calls it, "the most honest place on the internet."
To access the Explore page, open Instagram and click on the magnifying glass icon in between the home and plus-sign (add post) icons.
As Wired explains, "Unlike your feed, Explore isn't constrained by who you follow or what you claim to like. Explore watches you use Instagram, and honestly reflects what it sees it in a three-wide grid."
Instagram's Explore page also includes Stories from accounts Instagram thinks you'll find interesting, Location Stories from geographic areas in your proximity, and top Live videos happening at the moment.
Now that you have a better understanding of what Instagram Explore is all about, you probably want to know how to get your business' content to appear there. The next section will guide you through this process and give you some actionable tips you can put to work straight away.
How is content chosen for the Explore page?
Data is king when it comes to the kind of content that appears on each user's Explore tab. Instagram aims to tailor content for every single user, selecting posts based on factors such as Likes and accounts the user is already following. While it is not known exactly how content is chosen, the algorithm likely favors the following:
Content similar to what a user has previously engaged with
Content with high engagement
Content from accounts similar to accounts the user already follows
Over time, Instagram recognizes patterns in what each user is engaging with, and shows content based on these learned formulas. Instagram also looks at how accounts similar to one another behave on the site, and makes assumptions based on that.
Wired explains, "Making this work requires amassing as much content as possible—the bigger…