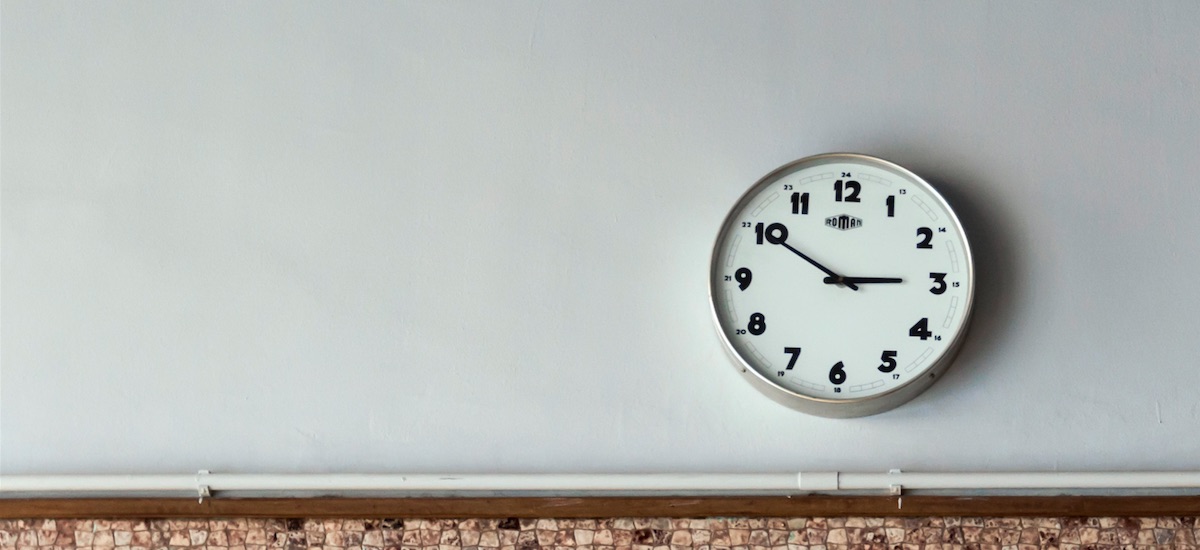 For the busy social media pro, posting to Instagram can be tricky. You juggle many balls simultaneously—from engagement and analytics to managing multiple accounts and team members. As such, finding the optimal time to manually curate and share each and every Instagram post just isn't feasible.
And while the Instagram purists may argue for the virtues of the original 'insta' nature of the app—that is, capturing and sharing moments as they happen — in today's demanding digital world, brands need strategic and flexible tools that respond to the myriad pressures they face. And on social, scheduling is one of those such tools.
Like scheduling posts on other social networks, learning how to schedule Instagram posts offers many wins. For starters, scheduling enables you to choose the optimal times for posting, when your audience is most active (more on how to find out when they are later).
The practice also allows you to maintain an active Instagram presence even when you're away from your computer and mobile device, so you can cover vacations and other away-from-the-office planning situations.
Beyond the strategic side, scheduling Instagram posts will save you heaps of time to focus on what really counts, growing and engaging your audience.
Those are the benefits, now it's time to learn how to do it.
Bonus: Download a free checklist that reveals the exact steps an adventure photographer used to grow from 0 to 110,000 followers on Instagram with no budget and no expensive gear. Plus we'll show you how you can use Hootsuite to grow your own following on Instagram and other platforms.
How to schedule Instagram posts in three steps
It isn't possible to schedule posts from within the Instagram app itself. For that you'll have to use a social media management tool. Here at Hootsuite we of course are partial to our own platform—of which there is a free version.
Read on to learn how to schedule Instagram posts using Hootsuite.
Step 1: Add…