Author: Evan Schuman / Source: CIO Credit: Pixabay He who pays plays. That seems to be the underlying thought behind LinkedIn's new priv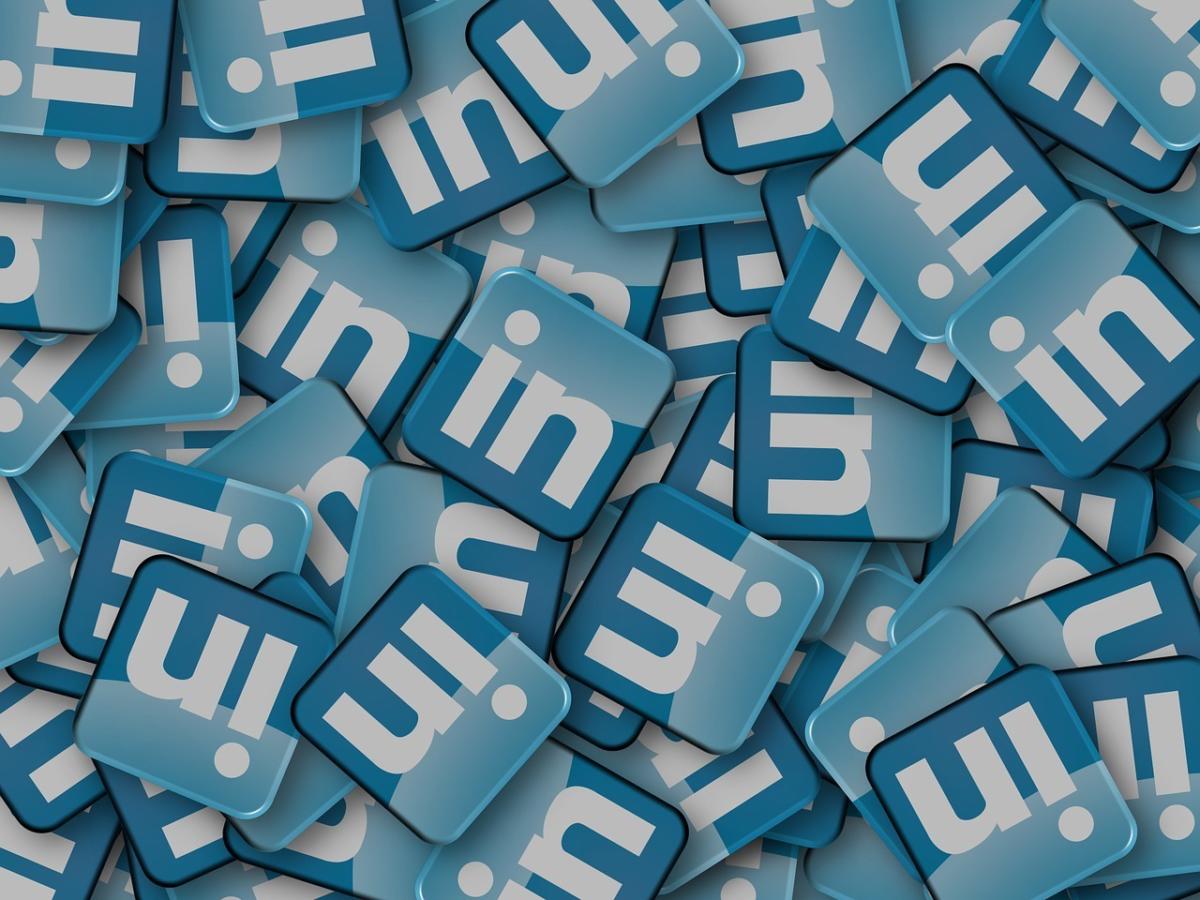 He who pays plays. That seems to be the underlying thought behind LinkedIn's new privacy policy and user agreement, both of which were updated Friday (April 21). And it's an important thought to remember before you use your employer-paid-for LinkedIn account to investigate and/or apply for jobs with your company's competitors. (Note: The changes aren't slated to go into effect until June 7.)
"You own your LinkedIn personal account, but we clarified that when others (such as your employer) purchase premium features for you to use, in addition to having the right to stop your access to those premium features, your employer also gets access to reports on your usage of those premium features," LinkedIn said. "If the services were purchased by another party for you to use (e.g. Recruiter seat bought by your employer), the party paying for such service has the right to control access to and get reports on your use of such paid service."
Later on, the privacy policy appears to exclude job hunting from the data shared with an employer. (And by the way, I am not cleaning up the typos and errors in syntax that riddle these documents.) "We understand that certain activities such as job hunting and personal messages are sensitive and so we do not share those with your employer unless you choose to share it with them through our Services (for example, by applying for a new position in the same company or mention your job hunting in a message to a co-worker through our Services)."
That means that users need to be extra careful before clicking on the standard agreements, to make sure that they're not reflexively agreeing to share job-hunting details with their current paycheck-generator.
Another thing to consider — which wasn't addressed in LinkedIn's new documents — is whether you are sharing information that might violate your employer's default confidentiality agreement. As a technology journalist, I have found many gifts buried in IT people's LinkedIn profiles.
For example, when researching a vendor, I have frequently found IT professionals writing in detail about a problem they solved. The profile will mention a horrible problem that happened, specifying the type of system error and the date it occurred and all of the damage that resulted. Then the IT pros detail how they fixed it. Many of these postings are just waiting to be found by a class-action attorney.
When you sign a confidentiality agreement,…