Author: Michael Brenner / Source: Marketing Insider Group If you are marketing for a visual-heavy industry, like travel, food and beverag
If you are marketing for a visual-heavy industry, like travel, food and beverage, or the arts, or any brand that targets millennials, you can't afford to ignore the latest force to join the social media leviathan line-up. While relatively new when compared to Facebook (which purchased Instagram in 2012), Twitter, and Pinterest, Instagram has risen to prominence rapidly – and I mean Bugatti Chiron 261+ mph-type fast.
From its inception in 2010, the network today captivates one-third of all internet users. And, its 2017 forecasted global mobile ad revenue? $2.81 billion!
It is also, right now, a gold mine for brands that target millennials. 90% of users are under 35.
BrightEdge CEO and digital marketing expert Jim Yu describes Instagram as a perfect complement to Facebook, specifically for mobile engagement. This is because it is so well integrated to Facebook and has, in many ways, become Facebook's creative little sister. Cultivating a strong presence for your brand through the biggest social media site's cooler younger sibling may not be a bad idea. With its premium Zuckerberg ownership, we can count on Facebook channeling its penchant for efficient innovation through this highly popular medium.
Ready to start creating your fantastic Instagram marketing campaigns? Here are the expert tips that you can use to inspire your strategies.
Use Instagram to Compel
President of Ignite Social Media, Jim Tobin, explains that one of the best ways to use Instagram is to motivate others to want to use a client's product by seeing it being used in a compelling way. When people can see how amazing/thrilling/soothing/fun a product can be in a stunning Instagram image, they are able to envision themselves using the product and having a good time. They can visualize the value they will derive from the product.
Tentsile, a company that sells tree tents coined as 'portable treehouses,' is an excellent example of the power of compelling visuals. See for yourself – who wouldn't want to ponder the universe perched above the ground in their very own tent treehouse?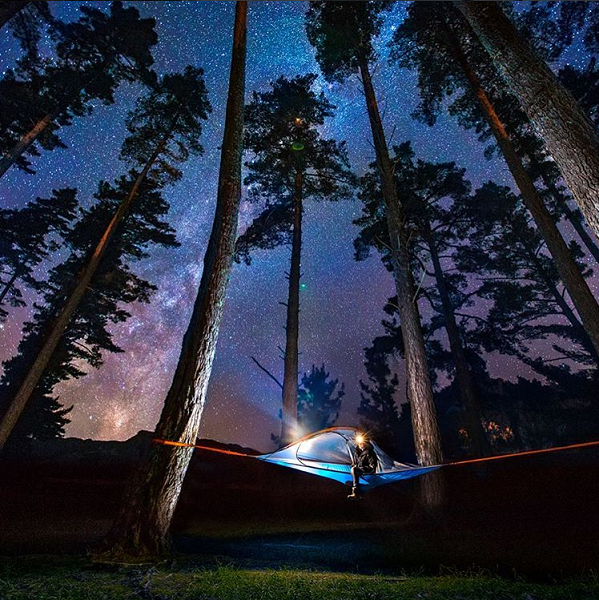 Use Hashtags to Define Your Brand on Instagram
Instagram marketing expert, Jenn Herman, uses this site to build the we're-all-human bridge between brands and consumers. It's a place to 'connect more intimately'. In order to do that, you need to define your brand's personality on the network, which can be done eloquently and effectively with the hashtag. Doing…