To find out where YouTube may be heading in the coming year, we reached out to social media pros to get their thoughts. Marketers need to focus on content that educates their potential customers and that will always give them a positive return on their investment of time. #7: Increased Socialization Features Improve YouTube Engagement I predict that YouTube will borrow the sticky elements of other social media platforms to help channel owners attract, retain, and engage their fans. I think we'll find that consistent, helpful, short, live video content will be the most engaging. With about half of the videos on YouTube being shown on a mobile device, that's just not going to cut it anymore. YouTube cards allow you to create clickable, engaging calls to action within the video that show up wherever the video is shown, whether on a smartphone, tablet, or embedded on a website or blog. Rich Brooks, founder and president of flyte new media, is a nationally recognized speaker on entrepreneurship, digital marketing, and social media. #9: YouTube Improves Social Features for Creators and Fans YouTube is an amazing search engine and distribution platform, but a social network? While YouTube has all of the hallmarks of a social network: videos spawn conversation and there are fans, followers, and content galore, the engagement engine (YouTube comments) is lacking. This feature turns a YouTube channel into a real honest-to-goodness social network where you can actually engage in conversations and even share content!
Are you wondering how marketing on YouTube will change in 2017?
As the importance of video continues to grow, many marketers are watching to see if YouTube will keep pace in 2017.
To find out where YouTube may be heading in the coming year, we reached out to social media pros to get their thoughts.
#1: YouTube Solidifies Its Social Network Status
YouTube is often chalked up as the home of silly Internet videos. Companies recognizing YouTube as a search engine and content machine have leveraged the platform as a place to upload video, but they've focused their social efforts on Instagram, Twitter, and Facebook. Now, YouTube is allowing creators to communicate with their subscribers and channel visitors in more ways.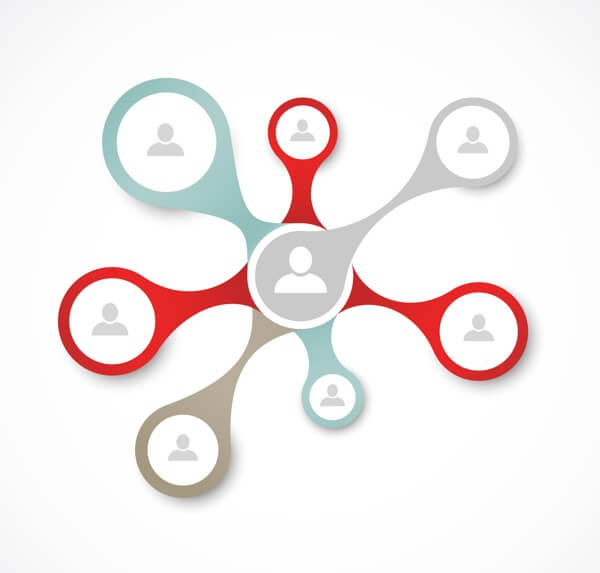 With the addition of features such as a basic status update with a photo, people who want to better connect with a video-obsessed audience will see YouTube as a social network rather than just a video collection zone.
This is going to be a game-changer for YouTube as a competitor in the social space, and marketers should be thinking bigger when it comes to what this platform means to their strategy.
Amy Schmittauer is the author of Vlog Like a Boss: How to Kill It Online with Video Blogging and the creator of the YouTube series Savvy Sexy Social.
#2: YouTube Explores Long-form Television-style Content
In 2017, YouTube will evolve to maintain its strategic position as a video platform that's the second-largest search engine.
To increase revenues, YouTube will tap into Google's treasure trove of data to test production and marketing of longer-format television-type series. This competitive move is in response to the rise of original series creations by Netflix, Amazon, and Hulu.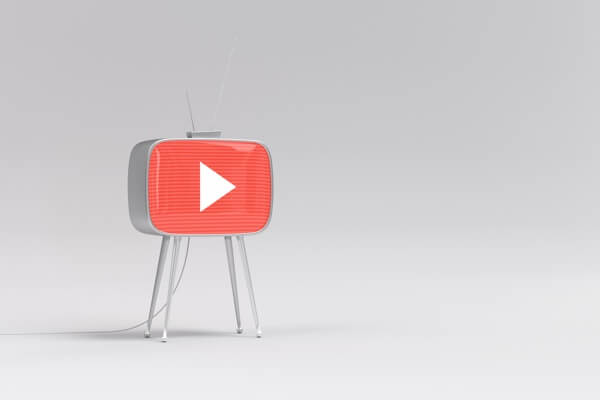 YouTube will also introduce new advertising formats during the video experience, since roughly a third of Millennials watch YouTube ads in their entirety. Specifically, we'll see the addition of ads in the middle of videos longer than one minute, similar to Facebook's approach.
Heidi Cohen is the chief content officer of Actionable Marketing Guide, where she provides marketing insights on social media, content marketing, and mobile.
#3: YouTube Channels Embrace Quality Over Quantity
For a long time, the trend on YouTube was to create more content in hopes of building subscribers and views. Now, businesses are smarter and realize that making less content with quality keywords will give them a bigger ROI.
I anticipate 2017 will be the year we see an increase in educational content from businesses on YouTube, as that will give them the best chance of appearing in search and attracting a larger scale of potential customers.
Marketers need to focus on content that educates their potential customers and that will always give them a positive return on their investment of time.
Sunny Lenarduzzi, an award-winning video, social media, and online business strategist, has worked with hundreds of clients such as Hootsuite and Applebee's.
#4: YouTube Integrates Third-party Software to Improve Broadcast Quality
I predict YouTube will seek to acquire a third-party encoding software company like Telestream (which makes Wirecast), Switcher Studio, or Livestream.com (which develops software and hardware). When this happens, it will be easier and more affordable for us to produce high-quality, highly engaging video content for our fans and subscribers.
For example, Switcher Studio has already released a free iOS app that we can use to live stream on YouTube or Facebook. Here's how you can go live on YouTube from your iPhone using the SwitcherGo app:
No matter what, due to the strength of their search and discovery algorithm, YouTube remains a force to be reckoned with. Forward-thinking marketers should plan on a strategy that integrates live and recorded video alongside their written content distribution.
Ileane Smith is founder of Basic Blog Tips, where she provides tips on WordPress blogging, social media, podcasting, YouTube marketing, and technology.
#5: YouTube Marketers Focus on…