Author: Cathy McPhillips / Source: contentmarketingworld.com This week we meet a local (to us Clevelanders) content marketer, Lauren Byer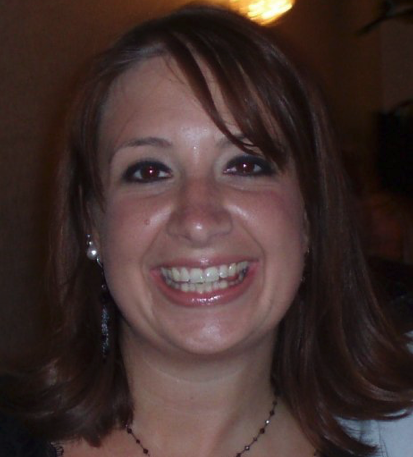 This week we meet a local (to us Clevelanders) content marketer, Lauren Byers. Lauren works for MarshBerry, whose primary objective is to help insurance agents, brokers and carriers as they work to maximize their value through our industry-specific services. How can content marketing help industries such as insurance? Content Marketing World can help, and we're thrilled that Lauren will be back. With a background in insurance and healthcare, Lauren understands the challenges – and opportunities! – in her industry.
Enjoy this week's attendee spotlight!
Name: Lauren Byers
Title: Vice President
Company: MarshBerry
Find Lauren on LinkedIn and Twitter and learn more about her below.
What is your main reason for attending, and how many years will this make for you?
This will be my third year attending CMWorld! Year one – I was like a fish out of water. I was a marketing department of one and left the conference completely overwhelmed on one hand – but totally inspired on the other. I took away that I wasn't the only person out there struggling with content and how to deliver B2B messaging. I had a great foundation – I just needed to start laying the groundwork. As I look forward to year three – I now have a full-time staff of three and it's mandatory for all of us to attend the conference and determine best practices for our team and our organization.
How has your career path led you to content marketing?
At MarshBerry, our brand was built on writing, publishing and presenting. The evolution of Content Marketing has enabled us to build our pipeline on our Intellectual Capital and thought leadership. It's a great feeling to get feedback when your content can make…