How to Use Offline Events Ads From Facebook. What Are Facebook Offline Events? This will set the type of conversion you're tracking. Facebook says it won't share the sales data you upload with third parties or other advertisers, but that it may use the matched data for its own research. #2: Upload In-store Customer or Attendee Data After you've completed your event set, it's time to upload the offline information for data matching. You can add 17 user identifiers to the data you upload to Facebook, but always make sure you use email addresses when possible. Either way, once you've uploaded the data, name your data set and click Next. #3: Monitor Offline Event Conversions Now you can view a specific event, and see how many conversions occurred as a result of your Facebook ad campaigns. With Facebook's Offline Events, you can more reliably track offline events triggered by your Facebook ads. Have you used offline events?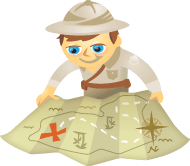 Do you use Facebook ads to promote your physical store or event?
Want to know if your ads are driving foot traffic?
Facebook now lets you track in-store or live event visits that occur after people see or engage with your Facebook ads.
In this article, you'll discover how to track conversions on Facebook ads for offline events.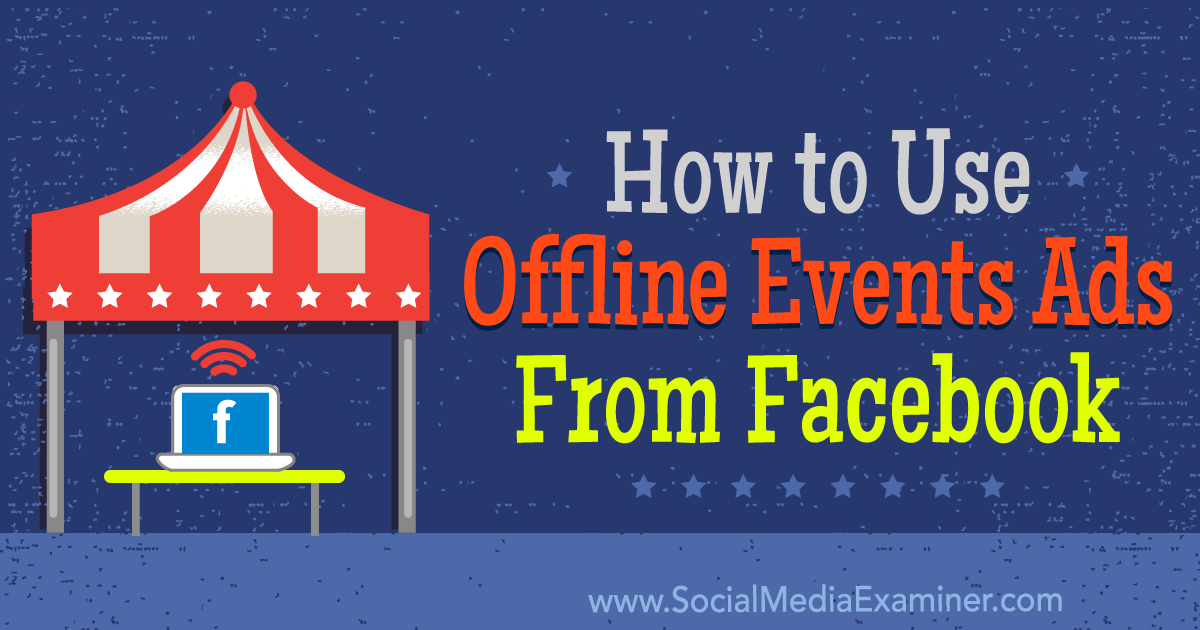 What Are Facebook Offline Events?
Facebook rolled out Offline Events in August so you can evaluate how your Facebook ads drive offline conversions such as foot traffic, event attendance, or sales in your brick-and-mortar location.
Previously, you couldn't track these results accurately (or at all). The only reliable metrics were for online events that could be tracked with Facebook's conversion pixel. The ability to track offline events is a huge development both for local businesses and those that primarily sell in-store.
Facebook's Offline Events works by syncing hard data of what's happening offline with your Facebook ads. Specifically, you upload a file that has information like the customer's name, purchase, and date of purchase. Facebook then compares that data with the users who saw specific ad campaigns, and gives you a more accurate conversion analysis.
#1: Create an Offline Event in Business Manager
You need to use Facebook's Business Manager to create and track your offline events. Please note that you must have an ad account linked to your business to use Offline Events. This may require you to create a new ad account within Business Manager.
Once you're in Business Manager, click on the white lines icon in the top-left corner. Then click on All Tools in the lower-right corner of the drop-down menu.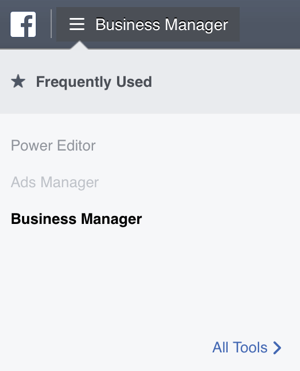 From here, click on Offline Events under the Assets tab.

Once you're on the Offline Events page, click Create Offline Event Set in the top-right corner.

Before you can create an event set, you need to accept the terms of use. Facebook says it won't share the sales data you upload with third parties or other advertisers, but that it may use the matched data for its own research. No identifying user information will be stored or shared.
Next, you'll create your offline event set. Each event set is used to measure specific goals. For this example, suppose you want to focus on sales driven by Facebook ads. Other options include appointments being booked or increasing event attendance.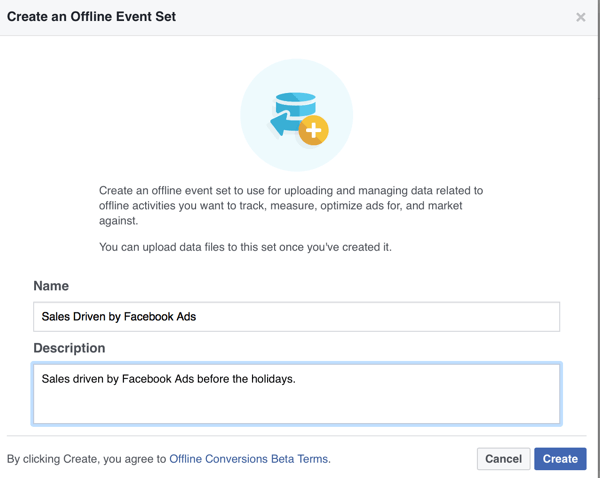 If you want, you can have Facebook automatically assign ad accounts to this event. If you manage multiple ad accounts, I recommend keeping it on so that you can assign the ad accounts…