Author: Dipti Parmar / Source: CIO Credit: Thinkstock With over 2.5 billion worldwide users, the flow of information on social media mov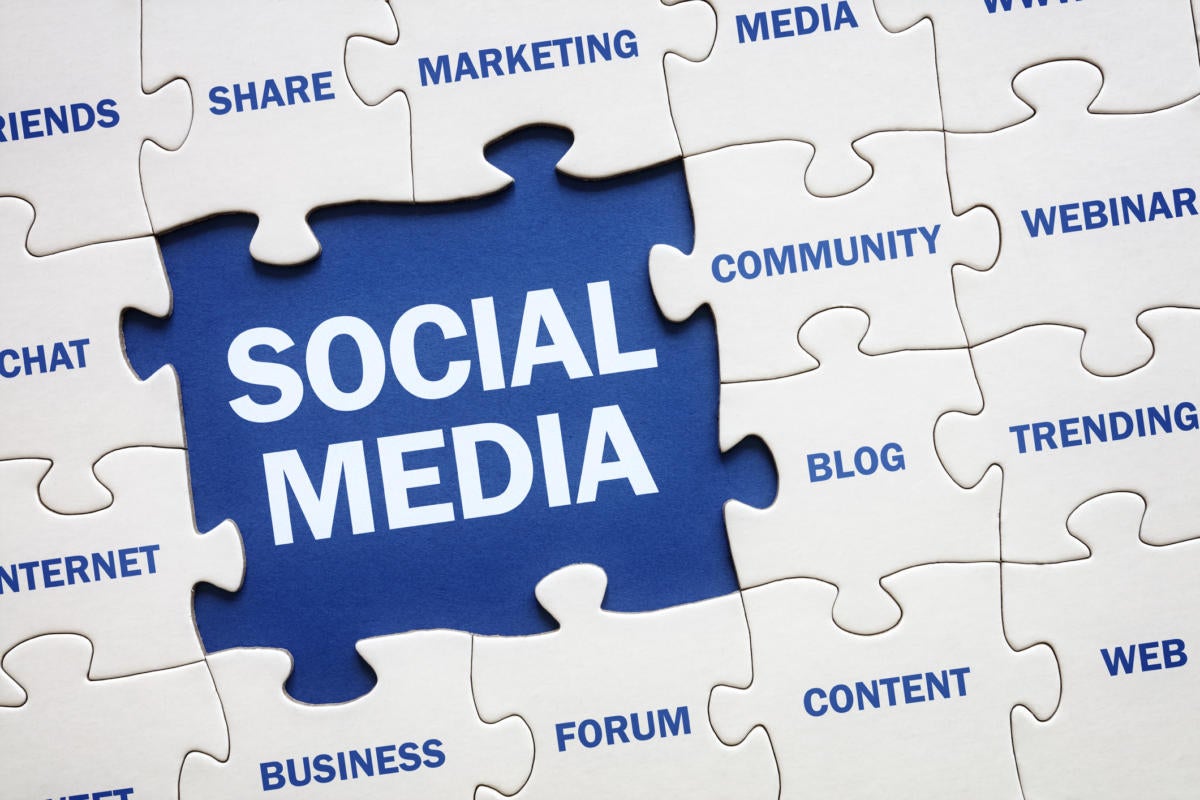 With over 2.5 billion worldwide users, the flow of information on social media moves at an unprecedented speed. As businesses everywhere are learning, being successful in social media marketing is not as simple as it looks.
A captivating post requires a great deal of research and planning. When done correctly, social media can do wonders to spread brand messaging to widespread audiences. In fact, a report by Social Media Examiner found that nearly 90 percent of marketers claimed their social media efforts were responsible for increasing business exposure last year.
Success depends heavily on the character of the one working behind the scenes. Here are three common threads that define a savvy expert.
1. Great listener
Crafting relevant posts requires empathy. Empathy stems from the ability to critically understand the concerns and interests of others. Great marketing strategies do not start with talking, they start with listening and examination.
Social media is an incredibly dynamic ecosystem, especially from a business standpoint. In order to create compelling content, it is crucial to be adept in monitoring conversions to identify the hot-button issues relating to a specific industry.
Tools like Mention enable you to track your brand, competitors, keywords or entire industries to see which topics are resonating.
A skilled social media specialist can glean valuable insights tailored to their business and address relevant issues.
A knack for social monitoring is essential for things like proper crisis management, competitive analysis and targeting the right influencers.
Strategic listening is your strongest ally when it comes to collaborating and interacting with the target audience in a manner that captivates. Tracking behavior and developments in opinion are some the key ingredients of content marketing.
2. Involved specialist
The term "social butterfly" was around long before platforms like Facebook and LinkedIn graced the world with their presence. Even though these networking outlets have changed the finer details of what it means to be social, the fundamentals have remained the same.
A social butterfly is generally described as a person who is socially dynamic, charismatic and personally gregarious and has a keen sense of networking. These qualities have…