Author: Ana Gotter / Source: socialmediaexaminer.com Want to visually brand your Facebook Stories (and enable your fans to, as well)? Have
Want to visually brand your Facebook Stories (and enable your fans to, as well)?
Have you heard of the Facebook Camera Effects platform and its Frame Studio feature?
Now you can design a custom frame that overlays your Facebook Stories and you can share it with your fans.
In this article, you'll discover how to use Facebook Camera Effects to create Facebook frames for your business.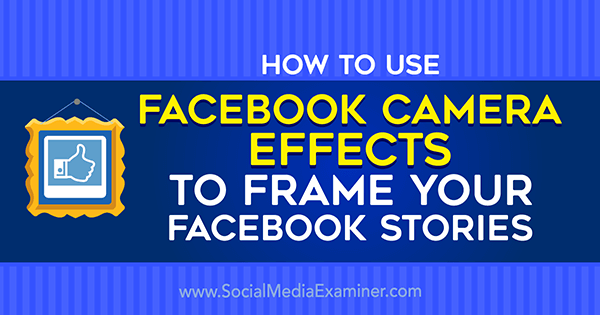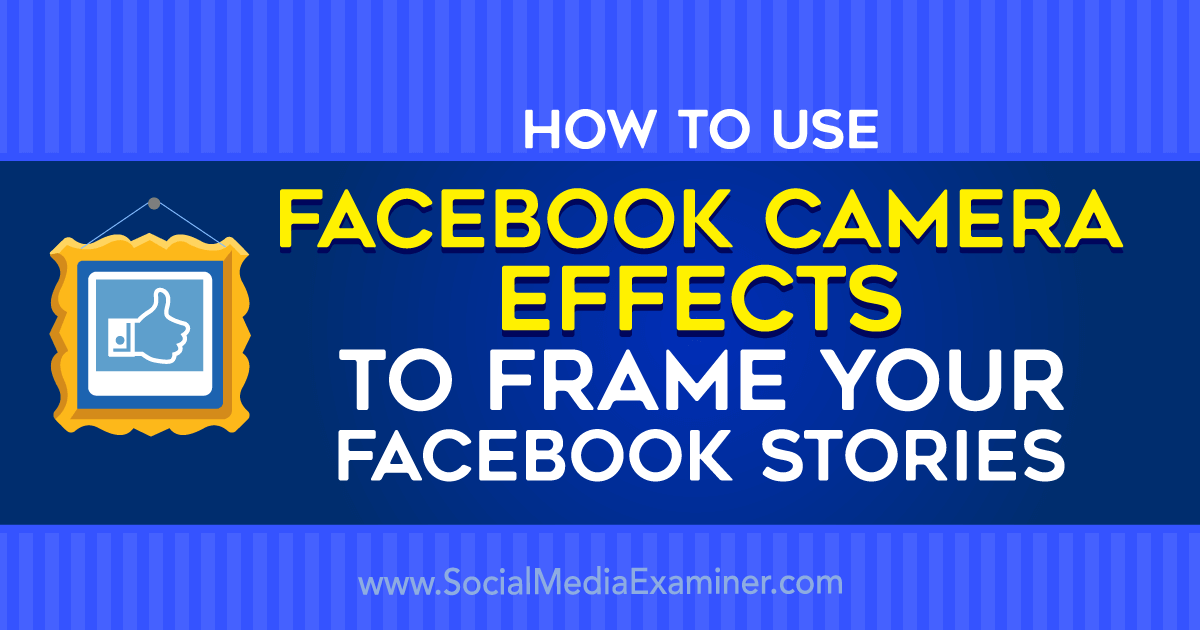 #1: What Are Facebook Frames?
Facebook frames let users add text and design overlays to the edges of their images, just like Snapchat's filters. People can use frames to express creativity, enhance images, and most importantly, show what they've been up to.
Frames are available to use in images created for Facebook Stories. This feature is currently available only to mobile users and utilizes Facebook's in-app camera.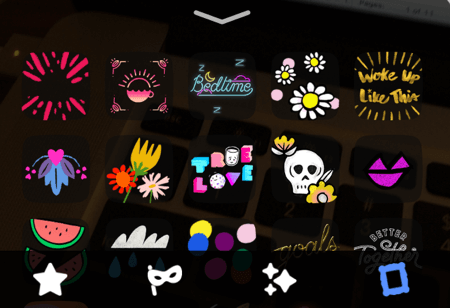 To apply a frame to an image, start by creating a Facebook story and then tap on the magic wand icon in the bottom-left corner of the screen.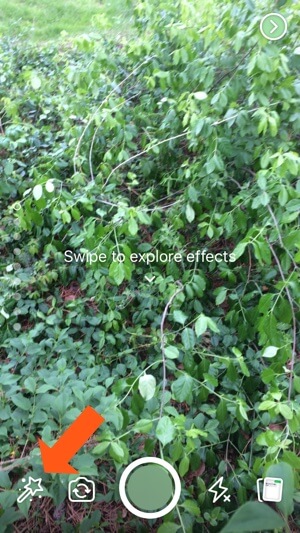 Next, tap on the picture frame icon at the bottom right. When you find a frame you like, tap the frame to apply it to your image.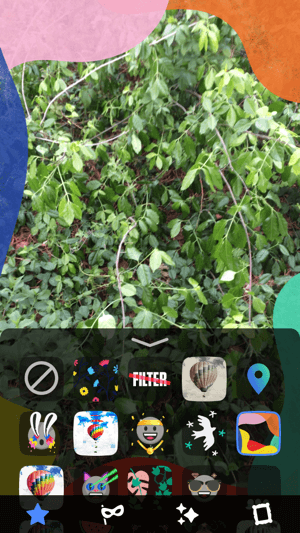 Everyone has access to creating and submitting Facebook frames, which can be shown to friends, fans, and followers.
When customers use your branded frames, they're endorsing your business and letting all of their followers know they're excited about what you're doing. This is a powerful, authentic form of word-of-mouth marketing that can go a long way toward increasing your business's visibility.
#2: Create a Branded Facebook Frame
Creating a Facebook frame is a surprisingly simple process, though it's admittedly more challenging if you lack design talent. If that's the case, hiring a designer for your project will probably be worth it.
First, you'll need to create a design in image creation software like Photoshop. This is where you may need the designer to step in to create something truly unique. You can have them create one seamless design or ask them to create several different design elements you can place throughout the frame.
Once you have the design in hand, open the Facebook Camera Effects home page. Click Create a Frame in the upper-right corner to open the Frame Studio tool.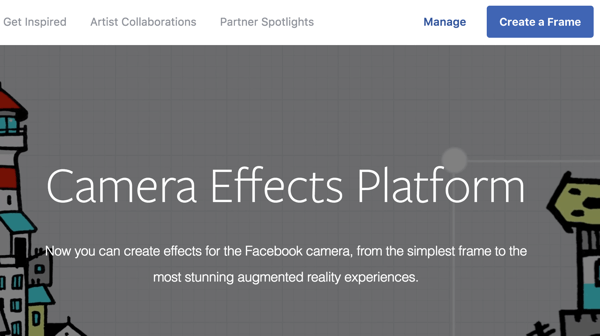 You'll start with a blank canvas. Click Upload Art to upload your design and place it on the screen. You can click and drag the corners to scale the design to your desired size.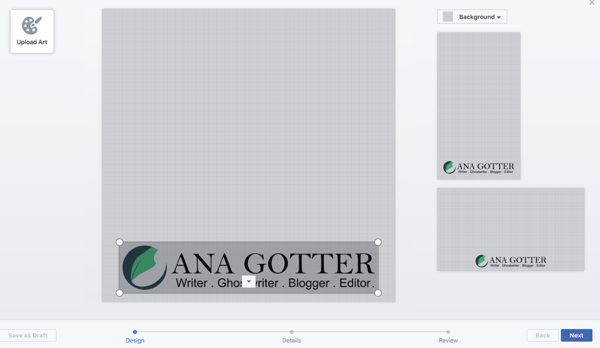 upload more than one design and place each independently on the frame, as well as add a colored background. Pay attention to how the frame looks both vertically and horizontally. When you're satisfied with the placement of all your elements, click Next.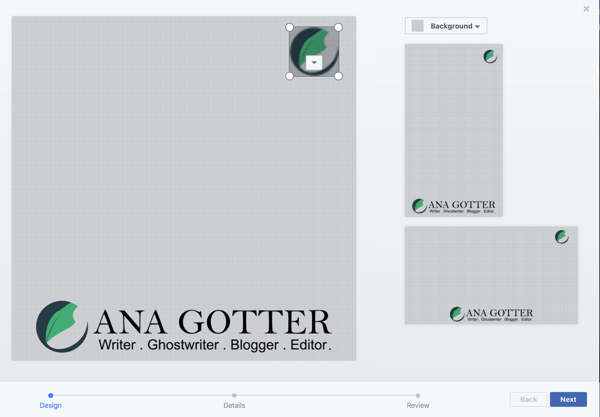 On the next screen, you'll be asked to name your frame and select its owner. Choose your…