Author: Christina Newberry / Source: Hootsuite Social Media Management If you're posting social videos to YouTube, you should know that t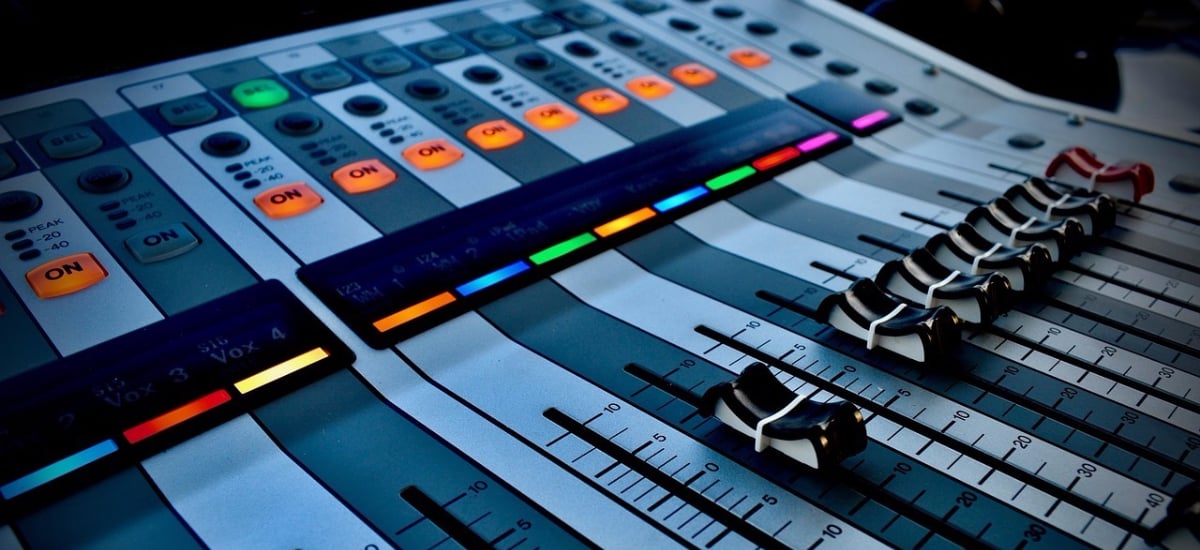 If you're posting social videos to YouTube, you should know that the site takes audio copyright very seriously. If you include music that doesn't belong to you, your video will likely be taken down from the site, and after three "copyright strikes," your account will be terminated—and you'll be barred from creating a new account.
Other social networks also protect copyright and will take down videos that use other people's work without permission. Like YouTube, Facebook will terminate your account for repeated copyright violations.
In this post, we'll look at how to create fun videos with great Creative Commons music and other royalty free music and sound effects without taking the chance that your videos will be removed or your account killed.
Bonus: Download a free guide to discover how to get more sales and conversions with social media monitoring on Hootsuite—no tricks or boring tips.
What is audio copyright?
We've talked about copyright on this blog before as it relates to images. Since the same basic concepts apply to audio copyright, let's review: copyright protects creative work, establishing who owns the work and how it can be used.
It may be a bit of an annoyance when you're looking for great royalty free music or sound effects to accompany your video, but the same laws that stop you from using the latest top 40 hits as background to your videos also protect the work you create yourself. You may not be Beyoncé, but you have the same degree of ownership over the work you create, and the laws that protect Queen Bey protect you and your business, too.
Like images, audio tracks are covered by section 106 of the Copyright Law in the United States, which specifies that only the copyright holder can:
reproduce the copyrighted work
make derivative works based on the copyrighted work
distribute the work to the public
perform the work publicly
transmit the work digitally
So, if you've created an original audio track, you own it. If someone else created an audio track, they own it, and you can't use it without permission.
When can you use someone else's music or audio?
Basically, you can only use someone else's music or other audio if you have written permission from the copyright holder—otherwise known as a license.
Since the process of approaching a copyright holder to secure a license involves far more work, cost, and specialized skills than are reasonable for most social media videos, your best bet is to stick to using audio tracks that are already licensed for your particular type of use.
If you're creating videos for your business, you need audio that is cleared for commercial use in derivative works (since using a song in a video is considered derivative under Creative Commons music licensing). Creative Commons is a great place to start your search.
8 Creative Commons music resources for your social media video
Creative Commons is a system that allows people who develop creative works to make them available to the public for free, so that other people can in turn use them to make their own creative works.
Remember, you're looking for audio tracks that have been cleared for commercial use in derivative works. Your best bet is to choose music and audio with either an attribution-only or a Creative Commons Zero (CC0) License.
Unless the audio is licensed as CC0, you need to provide attribution. That means you need a credits section in your video, or you need to include credit information in the text that accompanies your video…